FlexInnovo Partner Network
FlexInnovo builds strong partnerships with global companies around the world. In our small digital village, we believe in sharing oversease expertise, spreading knowledge and smart solutions To increase the efficiency of our local clients.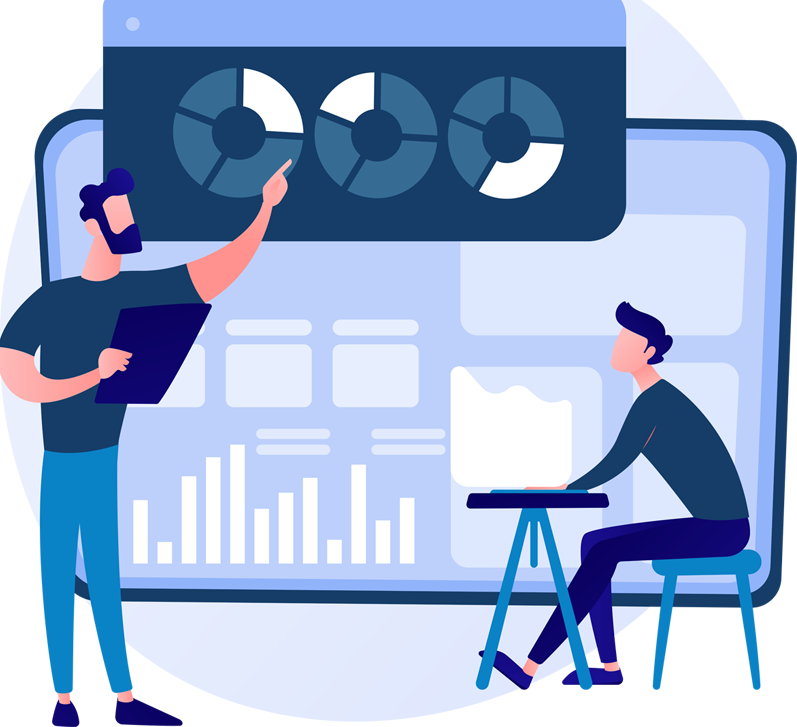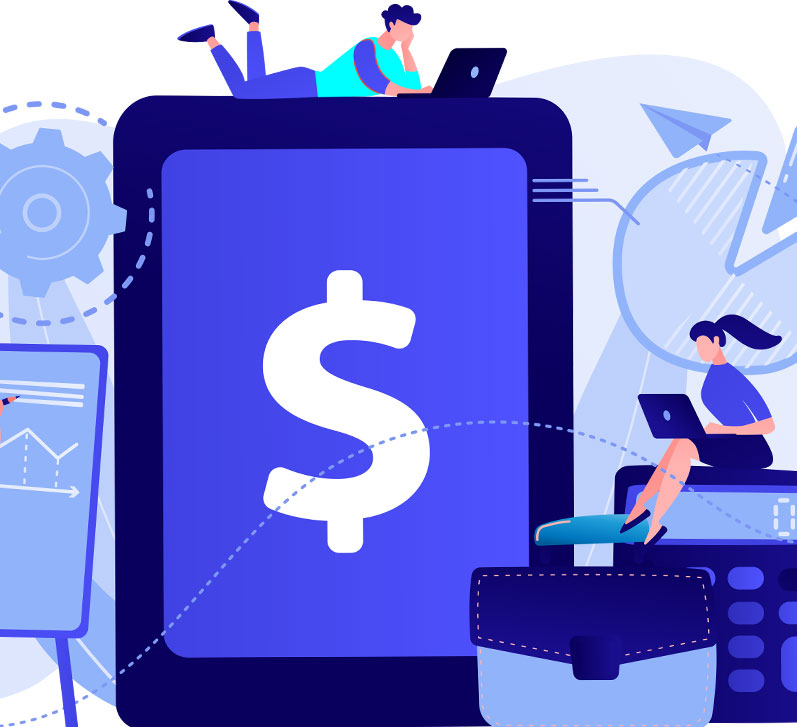 In today's competitive digital global business environment, companies need efficient operations and supply chain, able to move quickly and effectively, and capitalize on innovations and affordable technology solutions.
Traditional operations and supply chain strategies were built on limited technologies with the goal of stability in mind, or to deliver on a just-in-time basis. Modern solutions, however, provide agility and flexibility in responding to market changes and demand fluctuations.
Technology provides tools to realize the perfect and engineered supply chain and operations design. Full operations control provided by Artificial Intelligence, IoT, Robotics, and Advanced Business Intelligence, assist managers to implement optimum processes, designed by expert consultants, with careful measurements of critical success indicators in mind. The outcome will be:
higher savings for the whole operations
increased speed
management clarity on operations
elimination of all unnecessary redundant works and processes
reduced possibility for human errors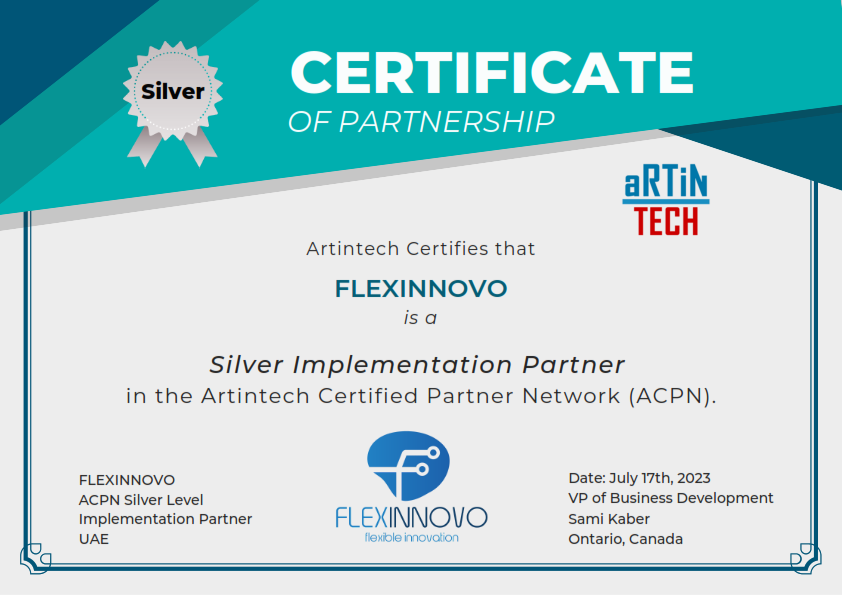 Artintech is a set of cloud software applications that provides companies with all the digital tools they need to run and scale their business. Modules include WMS, Procurement, CRM, Distribution System, QMS, Workplace Health & Safety System, Document Control, CAPA & NCMR, CMMS, etc.