We are a professional custom software development company that delivers innovative, cost-effective and reliable custom business software solutions, technology & project management that are tailored to each and every client's unique goals, requirements and workflow.
In today's ever-growing, ever-changing market you need to move faster and learn quicker. Our professional, custom software solutions will help break your business through any technology barriers that may be holding you back. All you need is a vision and together we'll build a custom software solution that will boost your competitive advantage.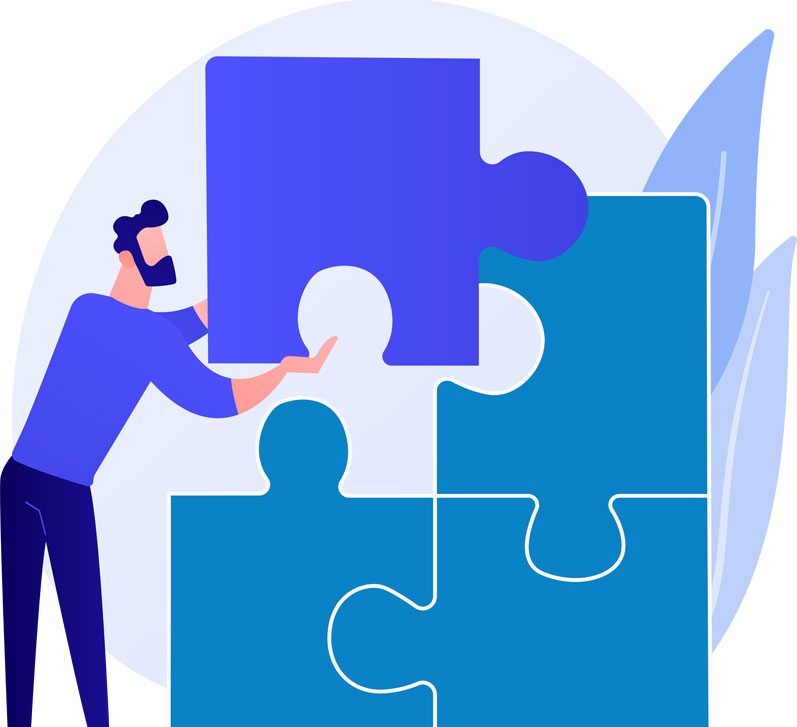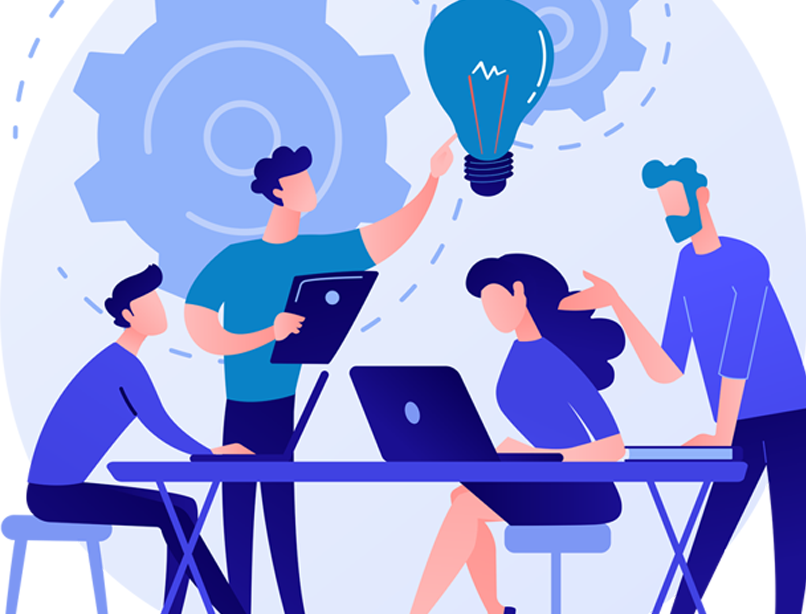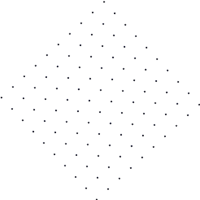 We Offer a Full Range of

Custom Solutions!
Let's Get To Work Together.