UAE Property Management System
UAE Property Management: It is comprehensive PMS Enterprise solution that allow you to manage your real estate portfolio.
It includes major modules like the property estimate, maintenance, insurance, utilities as well as rent management with the reminders for each KPI.
Another major advantage is it has easy use CMS Content management system that helps in publishing  the available property on the website accompanied by the image gallery as well as other details to make it easily reachable to the end-users, buyers, and property agents.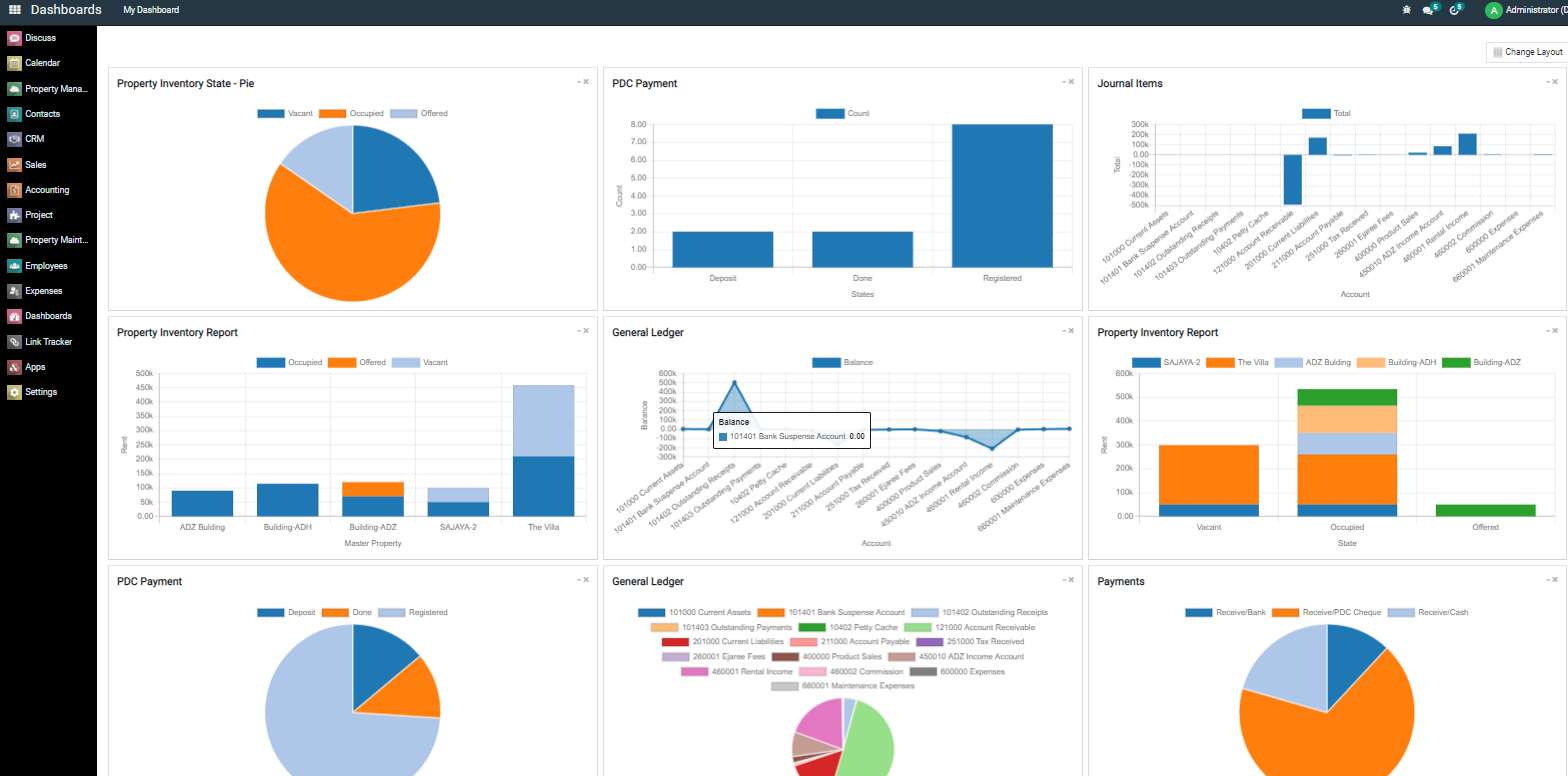 Let's Get To Work Together.