Resturant Managment System
Cloud and responsive solution to run your bar or restaurant efficiently.
Support tablets and mobile devices on local and cloud installation.
the software is designed above comprehensive accounting system. that allow you to manage your products and accounts.  
• Branches and halls management
• Kitchens printers
• Manage payment methods (Cards, Cash)
• Takeaway 
• Transfer tables.
• Quick Discounts list.
• Session management.
• Support Barcode readers.
• Customer desirer on item level.
• Print invoice from Tablet or Mobile.
• Daily and monthly reports with advanced dashboard.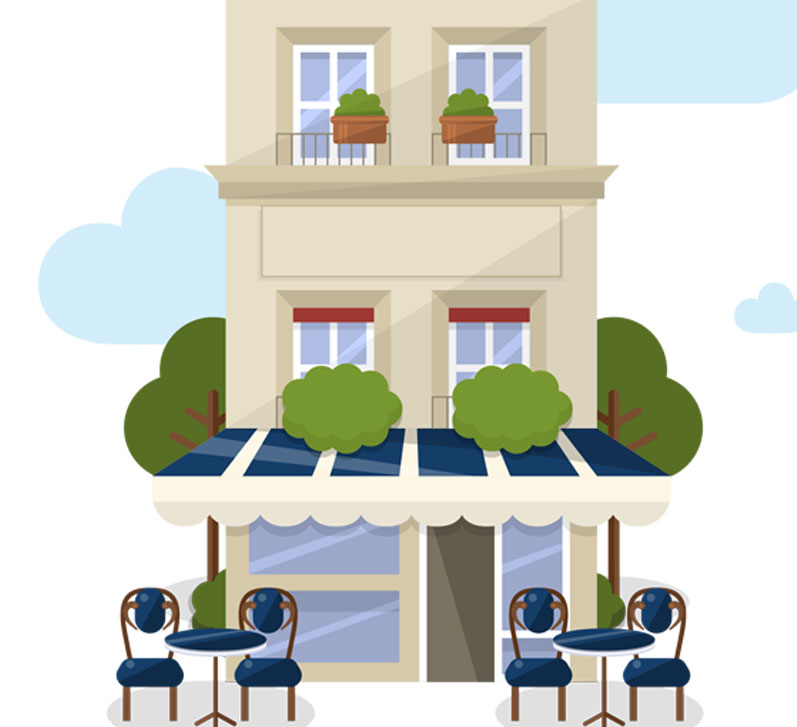 Let's Get To Work Together.